Samsung Galaxy S21 Mockup Mockup
Samsung's top model in 2021, this phone mockup boasts the advanced 5-lens camera system on the back, which can take any color of your liking. At any angle, and with any content on the screen. Great for showcasing your Android-based work, be it an app or a web project.
How to make your Galaxy S21 Mockup
Step 2
Select the Galaxy S21 mockup and drag your image or video file onto it
Step 2
Render a photo or video in seconds
100% customizable.
110% awesome.
Click any photo to view a larger size. Each of these took less than a second to render—even those with depth of field. That means more iterations and leveled-up deliverables.
When we say drag and drop,

we're dead serious.

Got 65 seconds? Let's 1. import a design, 2. find an angle, 3. export a snapshot, import a landscape mockup, export that one, too, then import a video, create an animation, and render an entire movie.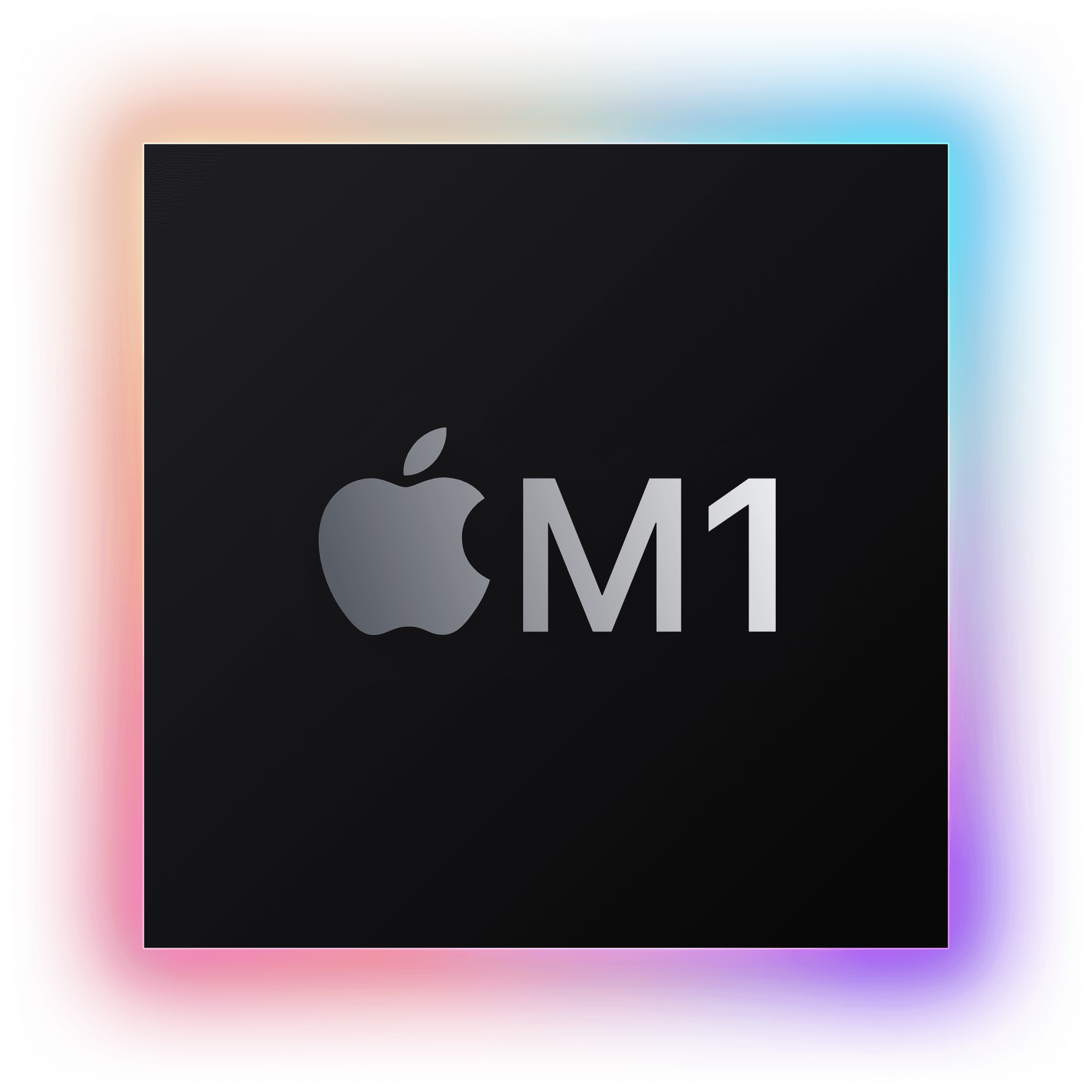 Insane speed or jaw-dropping quality?

Why not both?

Rotato renders millions of pixels per second, up to 10 times faster than cloud-based solutions, thanks to our direct integration with Metal Layer 2. For you, that means no cost-per-render, and faster iterations, and that means better results.
Everything you need to make slick mockups for your showcases
Unlimited free trial. No credit card. No usage limits. Private and secure.