Mockup templates.

Hit the ground running.
Change anything on these 100% customizable templates. Colors. Angles. Animations. All of it.
Video Mockup Animation Bundles
that take you from 0 to 100 in a drag and a click
Just double click a template, drag in your own video or image, and hit Render Movie. Done. You just saved a few weeks of work.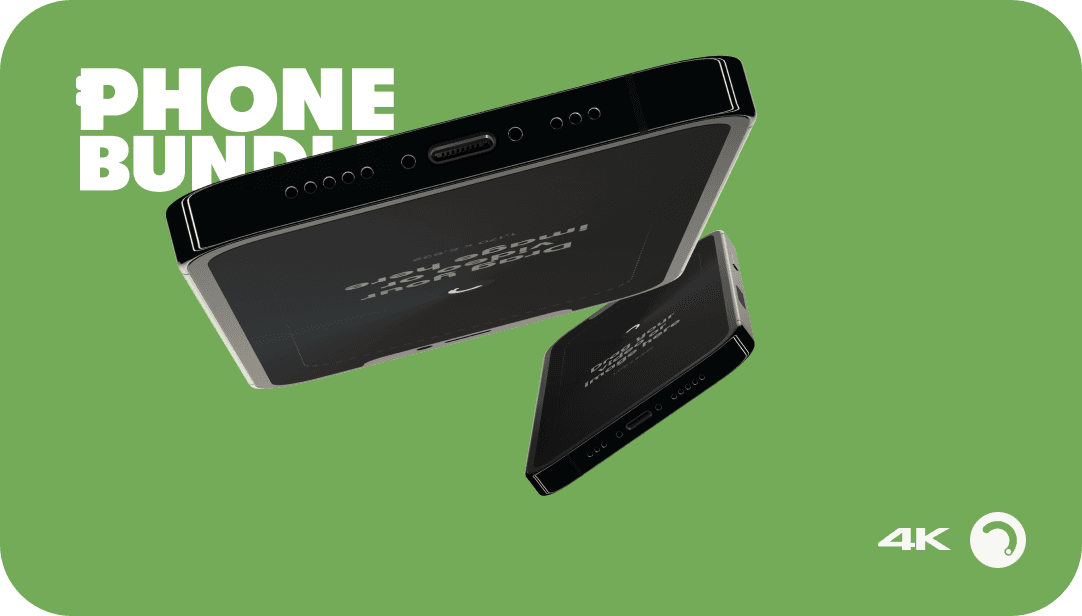 8 phone templates
Promote your app
Instant app promo videos. 8 ready-to-export templates
Art Director's Pack
Everything you need to showcase your team's designs
Kick off your next big thing with these 4 template bundles in one (save 20%) with a total of 32 studio-grade video mockup templates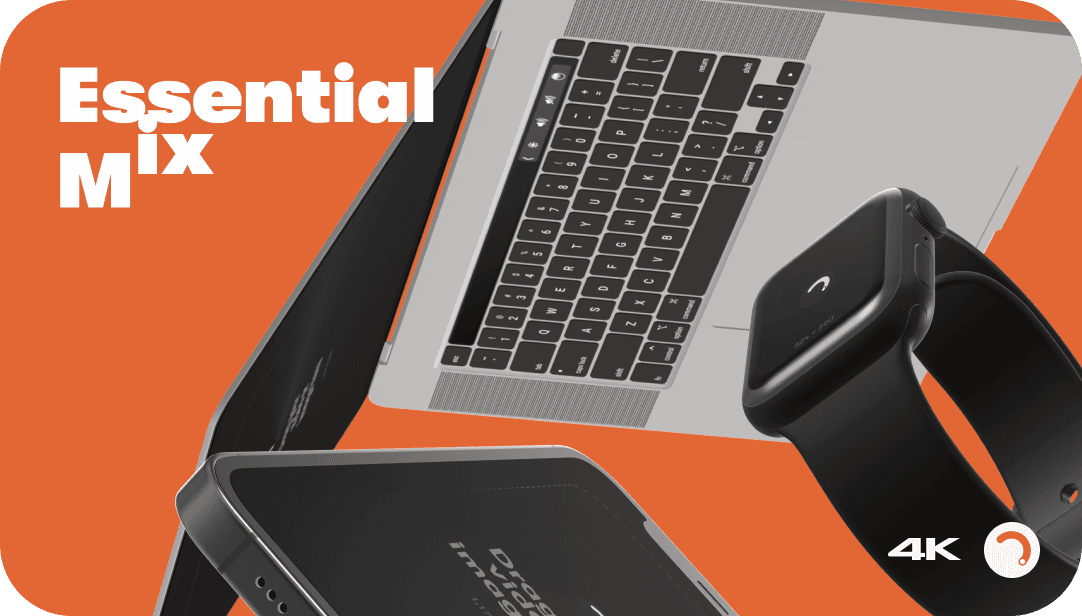 Essential Mix Bundle
Hit the ground running
Watch, monitor, laptop, phone - this is a great mix to hit the ground running with Rotato. 11 Ready-to-go animations with laptop, watch, phone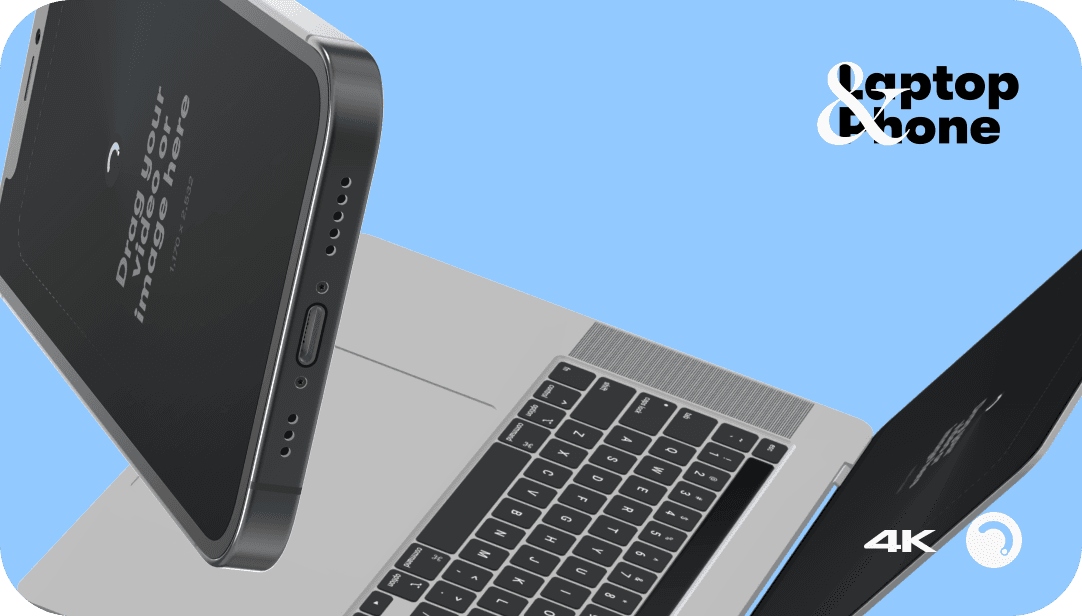 The Laptop And Phone Bundle
Family pack: Mobile + Desktop scenes
Show the world your mobile and desktop designs in the same scene. 12 ready-to-render clips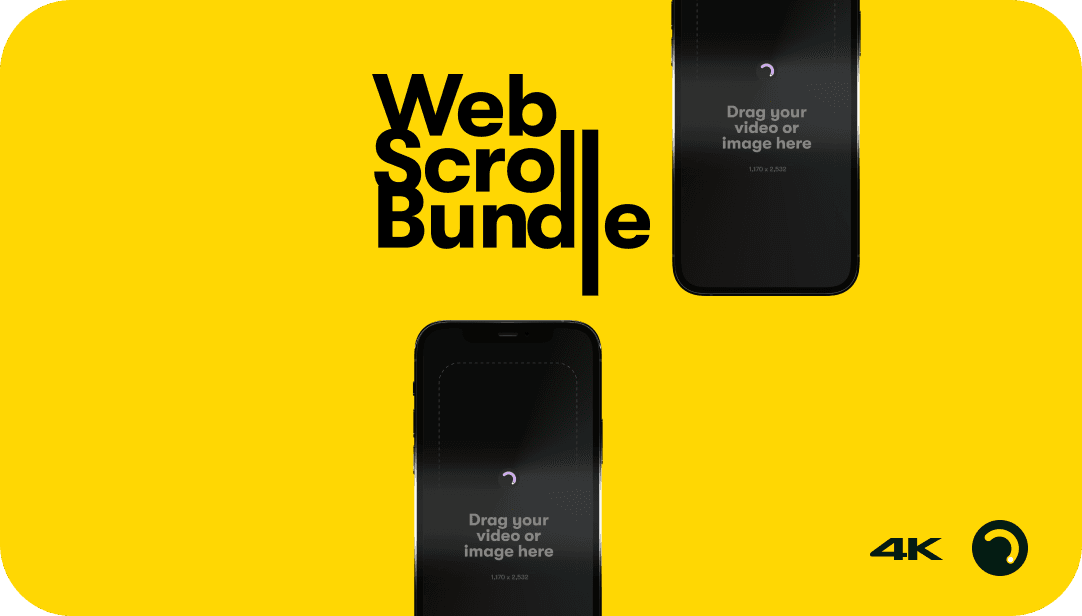 Web scroll bundle
Make scroll-to-animate websites
Slick 3D animation as your web user scrolls down. 2 complete web pages with Rotato web animations.
Free Scene Templates
for that special look
Use these free templates as a starting point for your animation—or render a perfect snapshot with no additional tweaks.
4 iPhone 12 Mockups Floating
Double iPhone 12 Pro Orange
Free PNG Templates.
Rotato not required
On Windows, or not ready to get Rotato yet? Add your design behind the transparent display. They're free, and work in Photoshop, Figma, Adobe XD, Sketch. Use your app's Skew tool to fit your design in perspective.