Phone Display
This mockup is a simple infinity-pool style display. And just that. No case. No buttons. Just the display with glass on top, designed to mimic the cutting edge of today's smartphone glass types, like chemically strengthened ceramic shield gorilla glass. It's the least distracting, but still deliciously realistic phone mockup available, and perhaps a hint of what's to come for future generations of smartphones. Great for showing multiple designs at the same time while focusing your audience's attention to the design—and keeping it slick.
How to make your Phone Display Mockup
Step 2
Select the Phone Display mockup and drag your image or video file onto it
Step 2
Render a photo or video in seconds
100% customizable.
110% awesome.
Click any photo to view a larger size. Each of these took less than a second to render—even those with depth of field. That means more iterations and leveled-up deliverables.
When we say drag and drop,

we're dead serious.

Got 65 seconds? Let's 1. import a design, 2. find an angle, 3. export a snapshot, import a landscape mockup, export that one, too, then import a video, create an animation, and render an entire movie.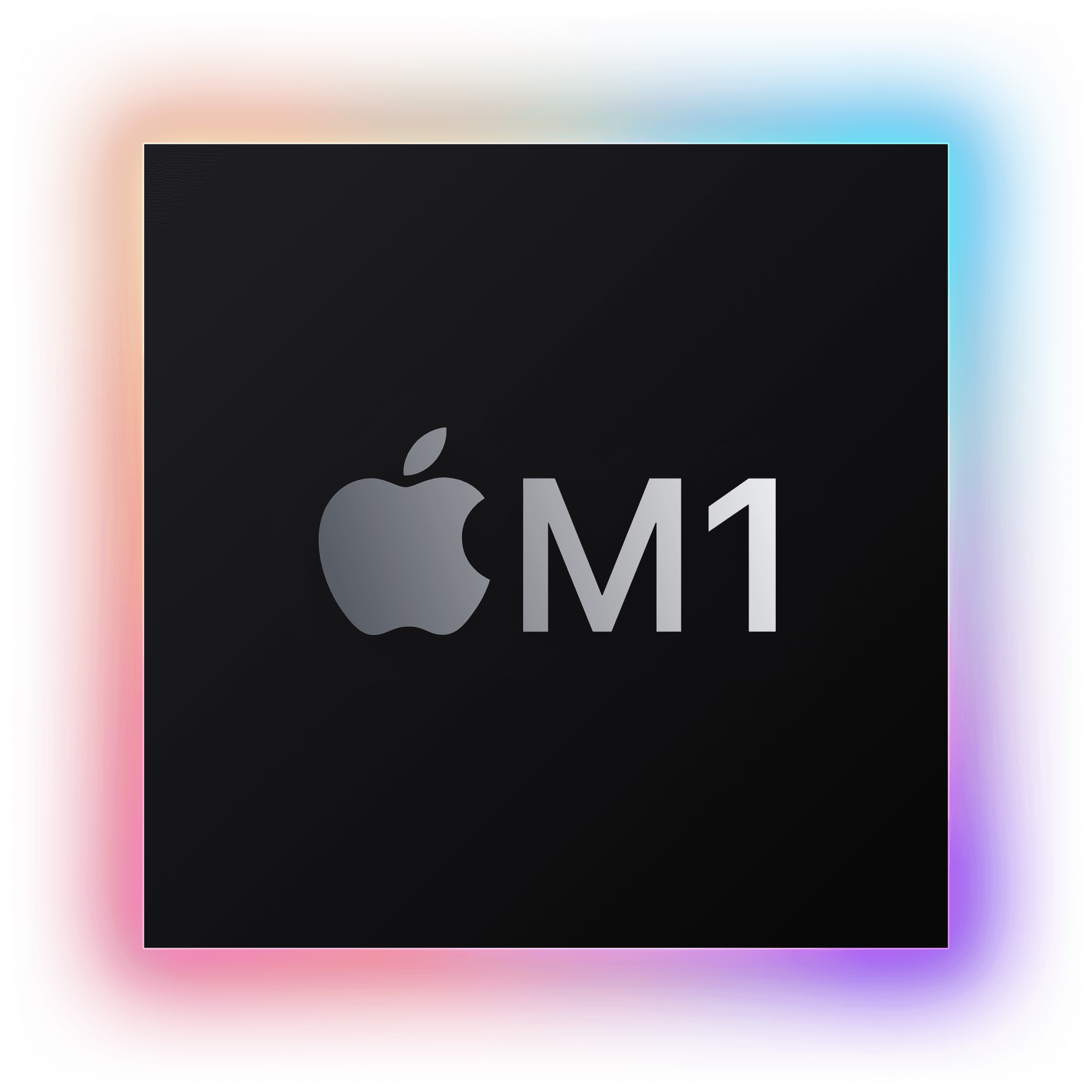 Insane speed or jaw-dropping quality?

Why not both?

Rotato renders millions of pixels per second, up to 10 times faster than cloud-based solutions, thanks to our direct integration with Metal Layer 2. For you, that means no cost-per-render, and faster iterations, and that means better results.
Everything you need to make slick mockups for your showcases
Unlimited free trial. No credit card. No usage limits. Private and secure.