Apple Pro Display XDR Mockup Mockup
Need to showcase a wide breakpoint of your web project? This monitor mockup is your go to. We added all the unique details on the back, and you can even rotate the screen on the stand. And animate it, too. Works with videos and images, like all the other members of the Rotato family.
How to make your Pro Display XDR Mockup
Step 2
Select the Pro Display XDR mockup and drag your image or video file onto it
Step 2
Render a photo or video in seconds
100% customizable.
110% awesome.
Click any photo to view a larger size. Each of these took less than a second to render—even those with depth of field. That means more iterations and leveled-up deliverables.
When we say drag and drop,

we're dead serious.

Got 65 seconds? Let's 1. import a design, 2. find an angle, 3. export a snapshot, import a landscape mockup, export that one, too, then import a video, create an animation, and render an entire movie.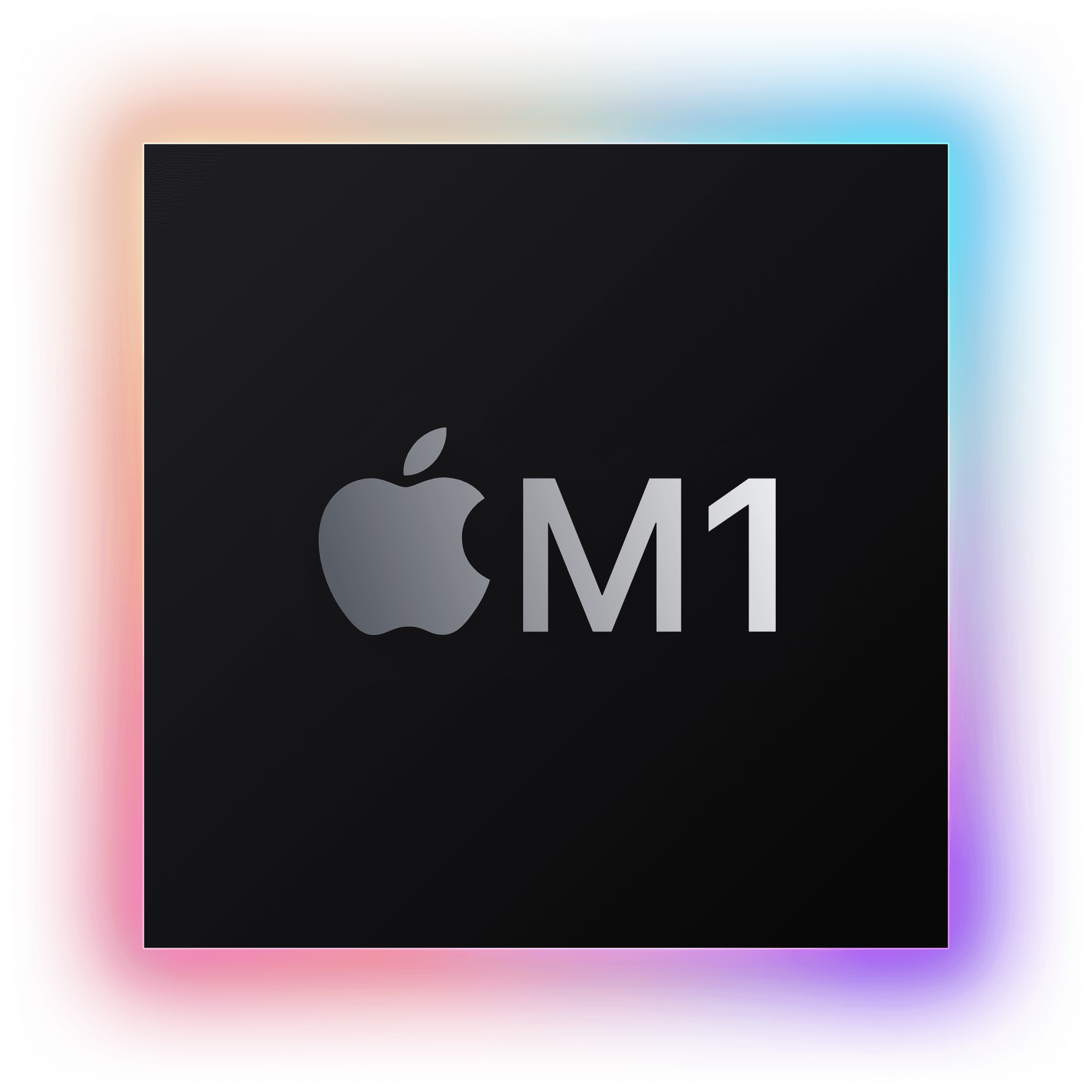 Insane speed or jaw-dropping quality?

Why not both?

Rotato renders millions of pixels per second, up to 10 times faster than cloud-based solutions, thanks to our direct integration with Metal Layer 2. For you, that means no cost-per-render, and faster iterations, and that means better results.
Everything you need to make slick mockups for your showcases
Unlimited free trial. No credit card. No usage limits. Private and secure.