The #1 Phone Mockup Generator for 150,000+ brands and freelancers
Trusted by designers like you in
"I absolutely love it. It saves me so much time not having to struggle in apps like Adobe After Effects."
Dominik Sobe on Product Hunt, 5/5
Tired of fighting


After Effects?

We took a hard look at the state of device mockups for design showcasing, and, well, it's not pretty.
Good mockups are too hard to find
Hunting for hours to find the perfect mockup on a shady website, only to find that everyone else is using it? Or how about spending months learning 3D software?
Rotato ships with 30+ battle-tested 3D devices, specifically made for Rotato by our pro 3D artists. But that's not all. We'll boost you with our big library of free templates.
3D and motion apps are hard to use and expensive
If you can use Powerpoint, you can use Rotato. And with our free templates, it's just a few clicks.
A 3D freelancer costs $300+ per hour
A quick secret? We've heard from some 3D artists that they often use Rotato themselves. It's is free to get started, with simple pricing if you decide to go Pro.
You're not going to stand out with lifeless cookie-cutter mockups
Our mockups are 100% customizable, down to the 3D reflections, DSLR controls, backgrounds and device colors
3 steps to


studio-grade mockups

We simplified the process to fit perfectly into your workflow. So even if you're 5 minutes away from a big presentation, you can get a stunning mockup that will blow them away.
Mockups the whole team


can be proud of

Use your Rotato mockups anywhere—PowerPoint, Google Slides, Docs, emails, App Store images, App Store Previews, TikTok, Instagram.
The industry's


smartest 3D mockups

We packed Rotato's dead-simple user interface with actually useful features that will give you endless customization. But be prepared to be asked which app you used. A lot.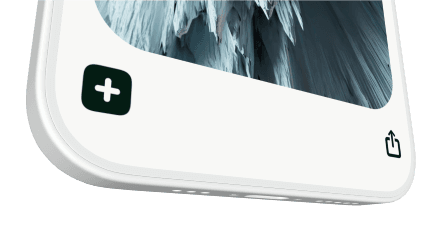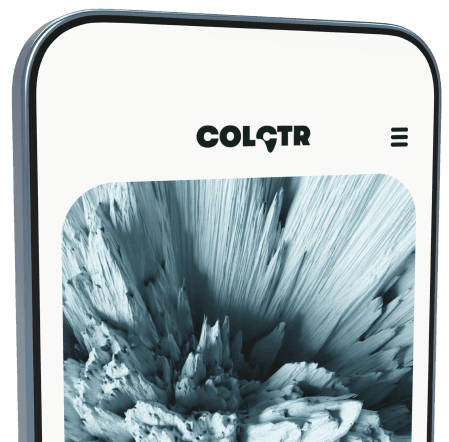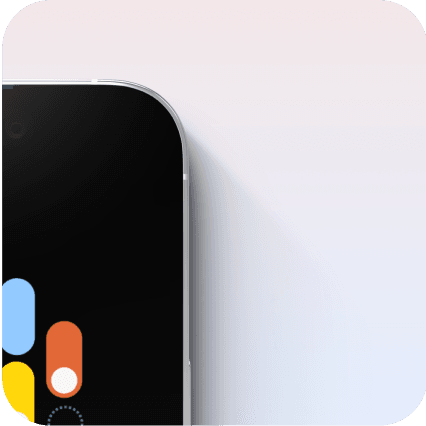 Orientations
Design Privacy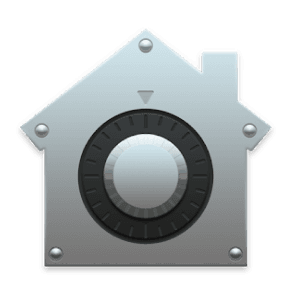 Audio
Laptop Lid
Presentation Mode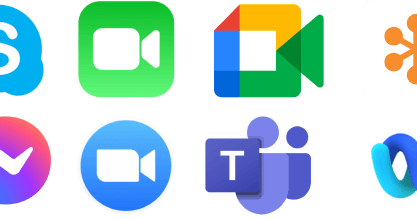 3D animation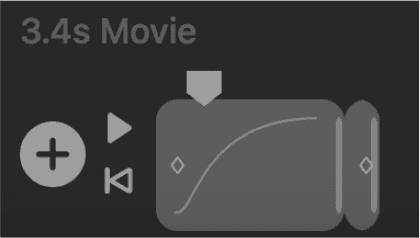 iPhone Mirror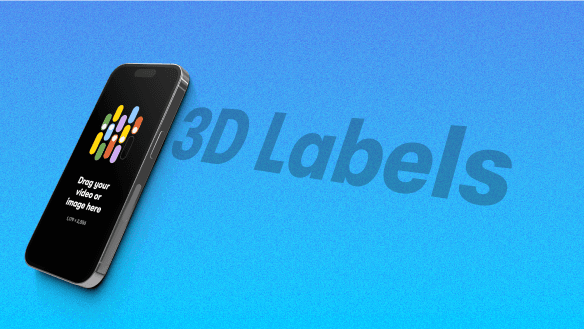 DSLR-level virtual camera lens control
Make your first 3D mockup


in 5 minutes or less

You shouldn't have to spend hours hunting for the right mockup, only to find that it doesn't fit with your design. Rotato is free until you're ready to pay, and we think you'll love the compliments from your clients and bosses.
Unlimited free trial

No credit card required

No usage limits

Private, secure and 100% offline
'I never did animated mockups, it was just too time consuming. Using Rotato it takes me less than 10 minutes. It's so good I kind of want to keep the secret to myself 😈'
- Frank Lindner, Manager at Riseio